At UC Merced, protecting storm water has been a priority since the campus planning stages.
State of the art design, LEED requirements, and a systematic approach to operation and management put the campus ahead of the requirements the State Water Resource Control Board of California put in place when it designated UC Merced a non-traditional small Municipal Separate Storm Sewer System, or MS4.
Having a five-year term, this permit requires the campus to evaluate each aspect of the storm sewer system and develop best practices to protect the storm water that falls on campus.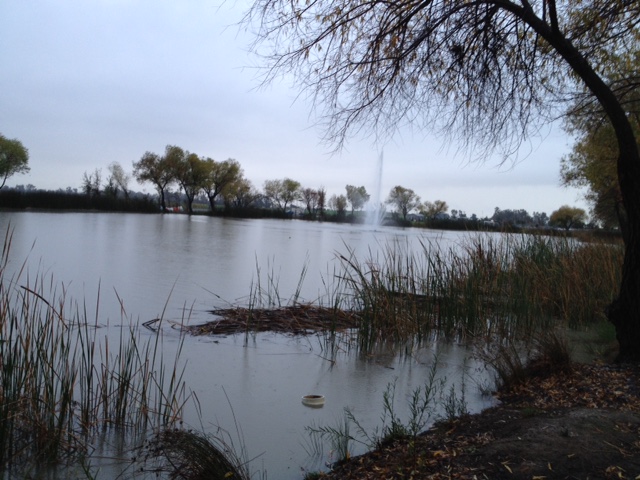 Environmental Health and Safety works with many groups on campus, including Design and Construction, Facilities Management, Sustainability and faculty members to ensure this valuable resource is protected. Collaboration and discussion with the city and county of Merced, our sister campuses and the UC Office of the President allows us to share ideas and learn alternative approaches to similar concerns.
Protecting our water is very important. To that end, our office has developed an outreach and education program complete with brochures, posters and participation in events such as the Earth Day celebration every April and UC Walks/Wellness Week.
Once in a while, a survey will be available for the campus community to fill out so we can gauge how the campus is doing in terms of understanding storm water issues, and what issues surrounding storm water need more focus and attention.