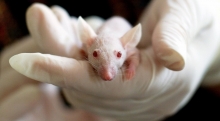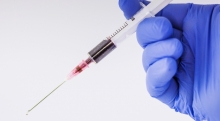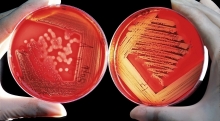 ---
What is UC Merced's Biosafety Program?
UC Merced's Biosafety Program is supported by a team of biologists with expertise in the field of Biosafety who specify responsibilities, practices, procedures and operational standards required for the safe use and handling of biohazardous material for research and teaching based on the current state, federal and local agency regulations and guidelines.
The Biosafety Program's goal is to work with campus personnel to develop and implement the best practices to ensure a safe and prosperous learning and research campus environment.
Resources
Biosafety Manual

Cal/OSHA

National Institutes of Health (NIH) Guidelines

Procurement of Synthetic Oligonucleotides