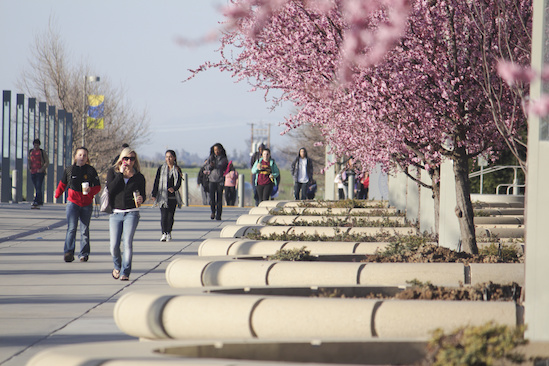 UC Merced is committed to providing a healthy and safe environment for all students, staff and faculty members and visitors on campus.
On this page you will find articles on various health and safety issues that apply specifically to students.
If you have questions or need additional information or training, please do not hesitate to contat one of our staff members at the Contacts link in the navigation bar above.